"We are Andrew and Diane Nicholson,
tours guides from the Highlands of
Scotland. We are delighted to be able to
include some of our virtual tours and
special offers inside your WeeBox. We
hope you love them as much as we did
creating them!"
In this month's 'Clans & Tartans' WeeBox experience, with a focus on the Battle of Culloden, we've put together an album of our favourite photos from Culloden Battlefield and the locality of Culloden.
One of our most popular virtual tours is our 'Culloden Experience' – a 135 minute in-depth tour of Culloden Battlefield and the surrounding area, telling the 18th-century story of the battle.
We have a special 50% off code for WeeBox subscribers. See below for more details and links.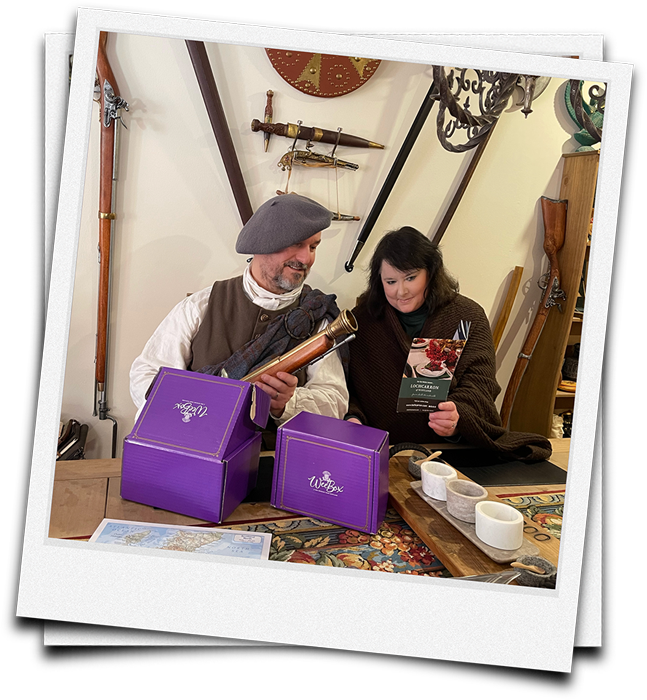 Use this link to view a special Culloden Experience photo album on our OutlanderPastLives Facebook page. Please like and follow us on Facebook.
If you are a fan of Outlander, then you are probably also a fan of Clanlands and 'Men in Kilts'. Read Andrew Nicholson's two-part blog post all about the historic Scottish locations featured throughout 'Men in Kilts' season one.
As an Outlander fan and WeeBox subscriber, you can take advantage of a generous 50% discount to watch our unique virtual tour relating to The Battle of Culloden.

The Culloden Experience Virtual Tour features:
A guided tour of Culloden providing unique and special insights that you would not normally get to learn abour even if you visited Culloden.

Taking in the Battlefield site itself and the the surrounding area, including Culloden Woods and the Prisoner's Stone.

Featuring Culloden House and some amazing 18th-century artefacts.

Hear the stories of a couple of prominent Clan Chiefs, their men and what happened to them during and after the battle.

Learn about the real families who lived near the battlefield in the aftermath of Culloden, including the family who lived in Leanach Cottage, which still stands on the battlefield today.

Use this link and enter the code WEEBOXCLDN to obtain your 50% discount on the 24-hour rental.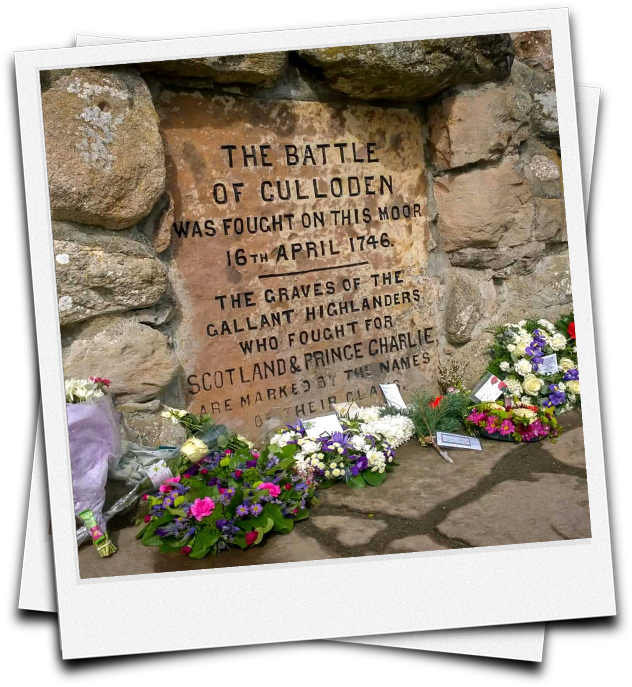 Archive of Previous Months of WeeBox Virtual Tour content