Welcome to the archive of previous months' of WeeBox virtual content
"We are Andrew and Diane Nicholson,
tours guides from the Highlands of
Scotland. We are delighted to be able to
include some of our virtual tours and
special offers inside your WeeBox. We
hope you love them as much as we did
creating them!"
In May 2022, we took you on a dawn walk around the 4000 year old Clava Cairns as part of your 'Outlander-themed' WeeBox experience.
Use this link or click on the image above to view this video on the OutlanderPastLives YouTube channel. Please subscribe to the channel.
If you are a fan of Outlander, then you are probably also a fan of Clanlands and 'Men in Kilts'. Read Andrew Nicholson's two-part blog post all about the historic Scottish locations featured throughout 'Men in Kilts' season one.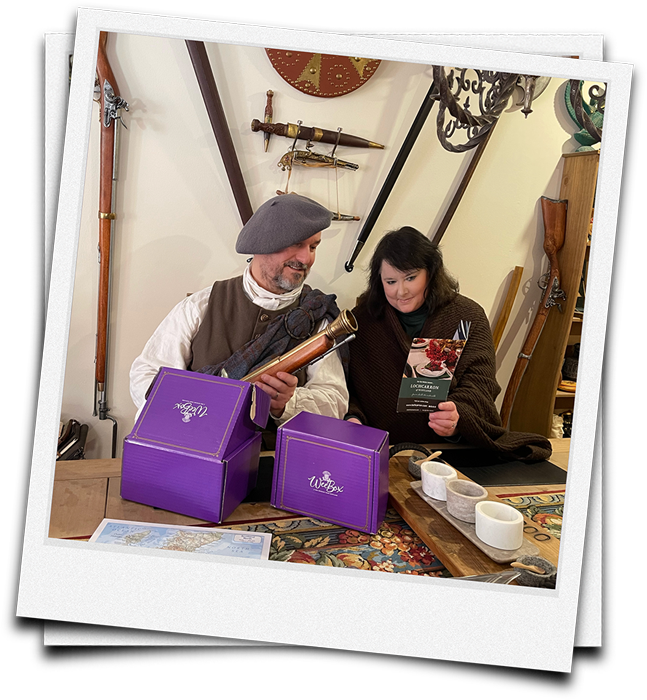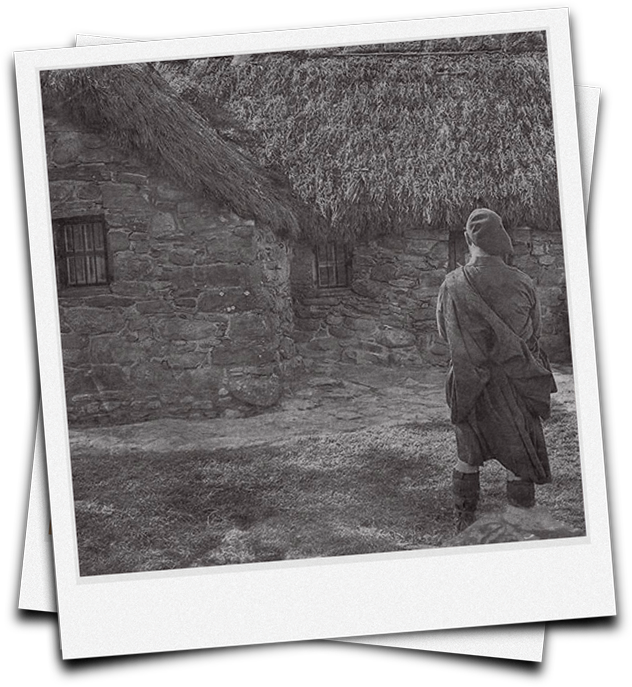 In April 2022, we transported you 'Over the Sea to Skye' as part of your April WeeBox.
Use this link to find our Isle of Skye playlist on the Virtual Tours of Scotland YouTube channel. Please subscribe to the channel.
In the March 2022 WeeBox, we transported you to
Culross Palace and their Jacobite Gardens.
Click here for your free 20 minutes tour.
Want more?
Let us take you on the full journey to 1740's
Scotland. To watch the entire 2 hour 10 min
tour click here and enter your discount code*
for 30% off the £15.00 retail price.
*this can be found in the WeeBlether magazine inside your
March 'Jacobite Gardens' WeeBox
Full virtual tour of 1740's Scotland features:
Eight well known Outlander filming locations

based around Fife, near Edinburgh.

Seven Outlander book locations, based

around Inverness and the Highlands.

One historic location, involved in the 1745

Jacobite Uprising.

An extra, very special location for Outlander fans.